OUTDOOR & SPORTS RECREATION
Step outdoors and experience Brown Counties rolling hills, rivers, lakes, and rural landscapes. If you're staying in any of our quaint small towns, you're just steps away from the fertile countryside of the Ohio River Valley.
Brown County is home to three public golf courses. You'll find a variety of courses to suit your style and budget from tree-lined fairways to park like settings.
Buttermilk Falls Golf Course
3539 Eden Rd
Georgetown, Ohio 45121
Phone(s): (937) 378-3786
The 9-hole Buttermilk Falls Golf Course in Georgetown, OH is a public golf course that opened in 1981. The greens are bent grass and the fairways are bluegrass.
Friendly Meadows
809 OH-125
Hamersville, Ohio 45130
Phone(s): (937) 379-1050
Friendly Meadows is a challenging but fair 18-hole golf course known for having the best and truest greens in the tri-state area. Friendly Meadows Golf Course provides a warm, welcoming atmosphere on some of the most beautiful and picturesque terrain this country has to offer. Taking advantage of its rural setting, our golf courses' secluded, country setting offers a complete escape from the headaches of every-day life. Boasting several naturalized and protected wildlife areas and absolutely no houses on the course.
White Oak Golf & Event Center
5510 Tri-County Highway
Sardinia, Ohio 45171
Phone(s): (937) 444-2888
The 12-hole design consists of a front six and back six covering over 90 acres of rolling wooded secluded countryside.  For those who want to play 18, just play another six.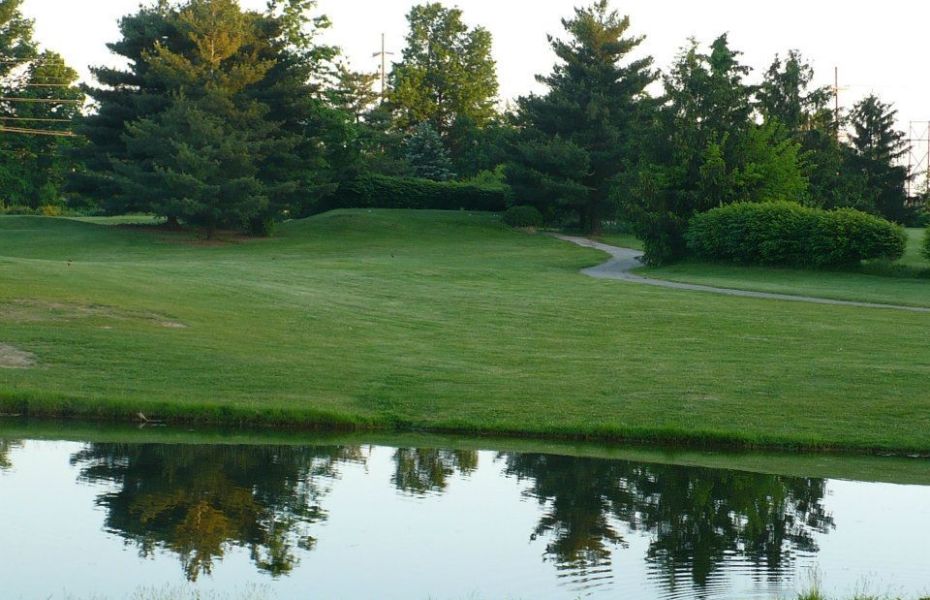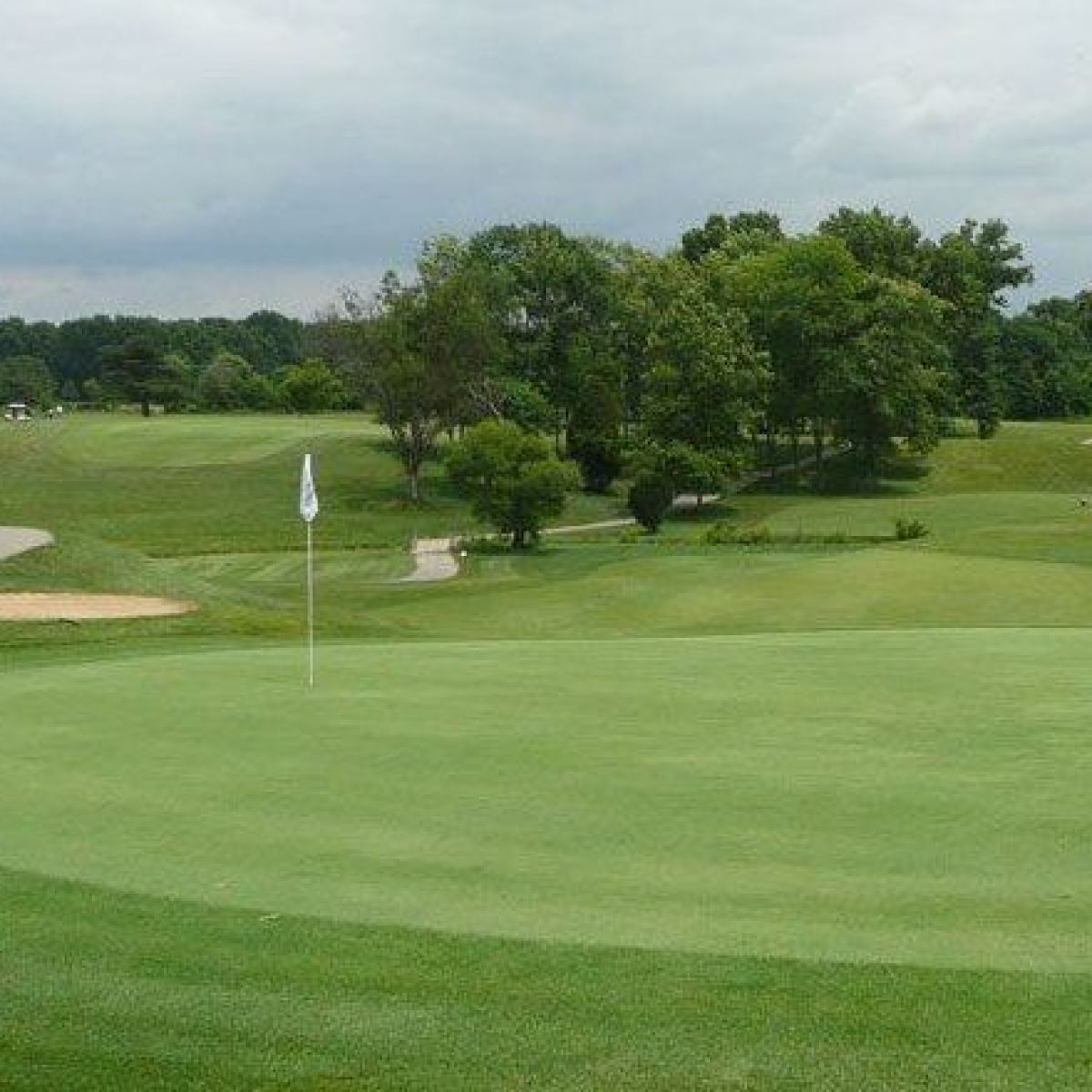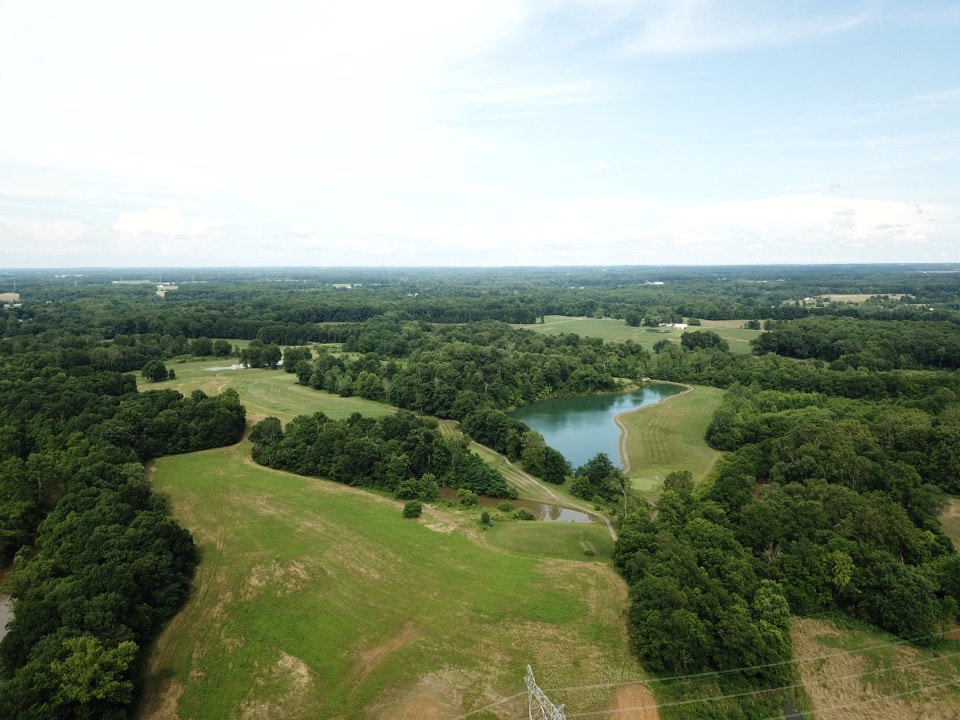 Boating on the Ohio River
Access the Ohio River from our historic riverside towns. You'll have the best views of the Kentucky shoreline and the Ohio River.  There are many marinas along the Ohio River where boaters can launch their boat. These listings are for Ohio River boating access points for public as well as private use. Please check ahead where available to find out if locations listed are public or private ramps. We have listed them all for emergency purposes when out on the water. If your boat breaks down 20 miles from your vehicle, it's always nice to know there is a marina or location with a ramp nearby to get your boat out safely.
Aberdeen Village Ramp - Water St, Aberdeen, OH, 45101
Eagle Creek Bait Shop & Boat Docks - 6612 US 52, Ripley, OH, 45167
Freedom Landing - 220 Front St, Ripley, OH, 45167
Lite House Marina - 482 US 52, Georgetown, OH 45121 (937) 375-6018
Ripley Boat Club - 109 S. Front St, Ripley, OH 45167 (937) 392-9275
Tara Villa Marina - 4228 US 52, Ripley, OH 45167 (937) 392-4801
White Oak Creek Ramp - US 52, Georgetown, OH 45121 (513) 417-0400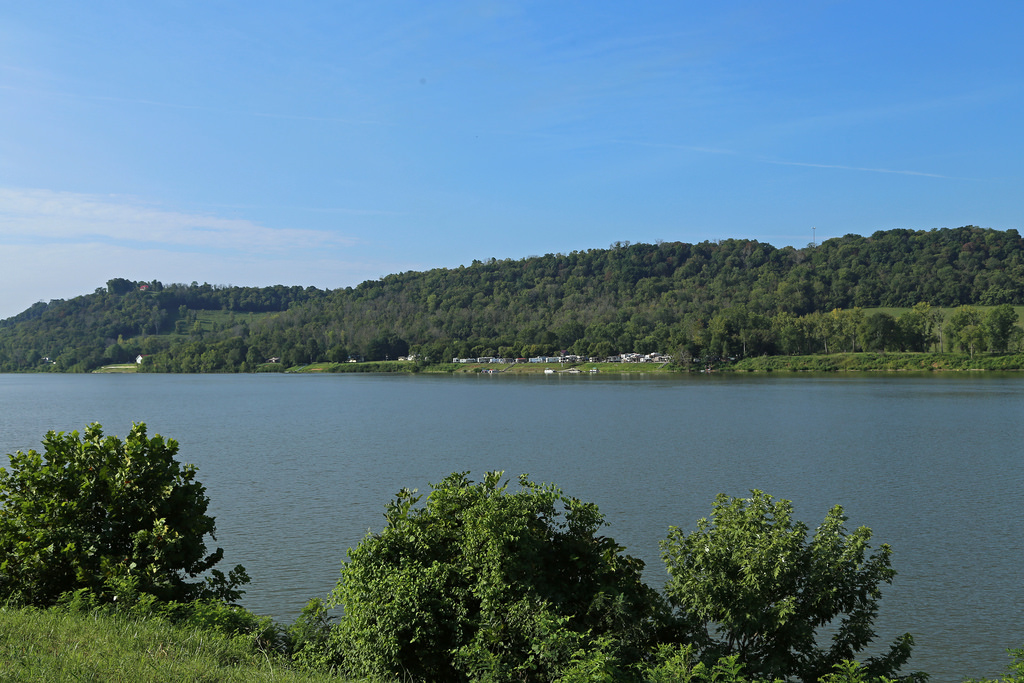 Fishing in any public stream in or on the Ohio River requires an Ohio Fishing License.  Licenses are not required at private ponds or lakes. All hunters, regardless of age, must carry a valid hunting license to hunt or trap game in Ohio.
BJ's Lake
1174 St Rt 125
Hamersville, OH 45130
Phone: (937) 379-1405
Pay lake with restaurant on site.
Buckeye Whitetail Quest
9531 State Route 125
Russellville, OH 45168
Phone(s): (937)515-1013 or (513) 403-4175
Buckeye Whitetail Quest offers a first class hunting facility that provides opportunity to pursue and harvest a trophy whitetail deer of a lifetime. It is located among the rolling hills of southern Ohio and encompasses approximately 150 acres of woodland, wood draws, wooded creek line and farm fields. Within the preserve, our hunters will have opportunity to pursue management, trophy, super trophy and world class whitetails that have either grown up within the enclosure or have been stocked from our rigorously managed breeding program.  No matter what your personal vision of a trophy whitetail deer may entail, Buckeye Whitetail Quest can help it become a reality.
Grant Lake
Grant Lake is located in Mt. Orab, Ohio and stocked by the Department of Wildlife.  This lake is 181 acres in size. It is approximately 14 feet deep at its deepest point. When fishing, anglers can expect to catch a variety of fish including Bluegill, Channel Catfish, Largemouth Bass and White Crappie.
Indian Creek Wildlife Area
4258 Snowhill Road
Fayetteville, OH 45118
Phone: (513) 875-2111
This 1,799-acre wildlife area is one mile east of Fayetteville in northern Brown County. County and township roads provide good access to the area from U.S. Routes 50 and 68.  Bobwhite quail, deer, cottontail rabbit, and gray and fox squirrels are the most abundant game species. The wildlife area lies in Ohio's best quail range. Raccoon, muskrat, skunk, opossum, and waterfowl are the other major furbearer and game species. Woodcock frequent the area during migration.  All of the larger ponds and some of the small marshes have been stocked with fish. Largemouth bass, bluegill, and catfish are the most important pond fish species.
TJ's Fishing Lake
13493 New Harmony Shiloh Rd
Mt Orab, OH 45154
Phone: (937) 444-3658
Pay lake with a 5 acre lake and 10 acre lake with a very large fully stocked bait shop.  On Sundays the lake can be rented out for fundraisers, birthday parties and weddings.